Welcome to the Katapult career site
Help solve the biggest challenges for our People and the Planet
At Katapult, we are a group of purpose-driven and highly motivated collaborators that are passionate about building a better world through investments, technology, and innovation.
We are looking for hard-working team players to join us in strengthening and scaling up our investment and accelerator vehicles, and to add to our competencies and network.
We have, dare we say, truly unique career opportunities.
Think you might be a match? Come join us!
Workplace & Culture
At Katapult we believe in technology as a key driver for change, in the untapped talent of the world, and in making a positive contribution by investing in impact tech startups. We are a highly dynamic and agile team that believes in openness, sharing, and diversity. We are super ambitious and we love putting in the extra effort to achieve our goals.
What makes it worthwhile working for us?
Do work that matter

We are talking real impact. Whether it's to improve the conditions of our oceans or the planet's climate, food security, financial inclusion, health, or education - we always work with startups that are changing the world for the better.

Deep insights, non-stop learning and a global experience

We enjoy working at the (literal) forefront of technology, innovation, and organizational developments. Our investments cover the most interesting startups, attacking global markets.

Kind, interested, motivated collegues

The best thing by working within impact investments and world-positive initiatives? Generally positive, upbeat and dynamic human beings. They are awesome and they will be your collegues.
How is it to work here?
Although we have a physical HQ i Oslo, we are very much a remote-friendly work culture and most of our work requires a global mindset. Our startups, mentors, program facilitators, and investors come from all over the world which makes it a very international working environment. Because we are small and nimble organization, there is a huge opportunity to create your own workday and influence your working environment in a positive way.
FAQ
Yes, please do! We highly encourage you to connect with us and tell us why you would like to work at Katapult.

We love to be together physically when we can, but with employees in several different locations and with the pandemic still being around, we have a solid and dynamic remote working culture.

Well, when we find good candidates that are equally passionate about impact investments and the startup world. In addition, to be looking for key employees, we also have both scouts and interns with us throughout the year.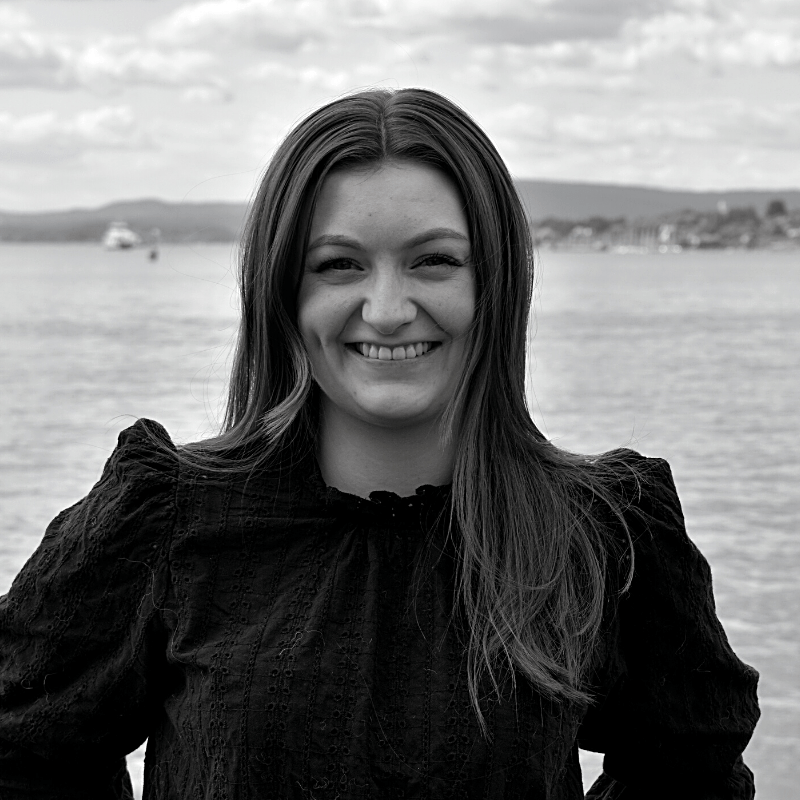 Maren Gaarder
"There is so much potential and activity in the ocean space, and being part of shaping and supporting this growing ecosystem by working with passionate people is truly inspiring."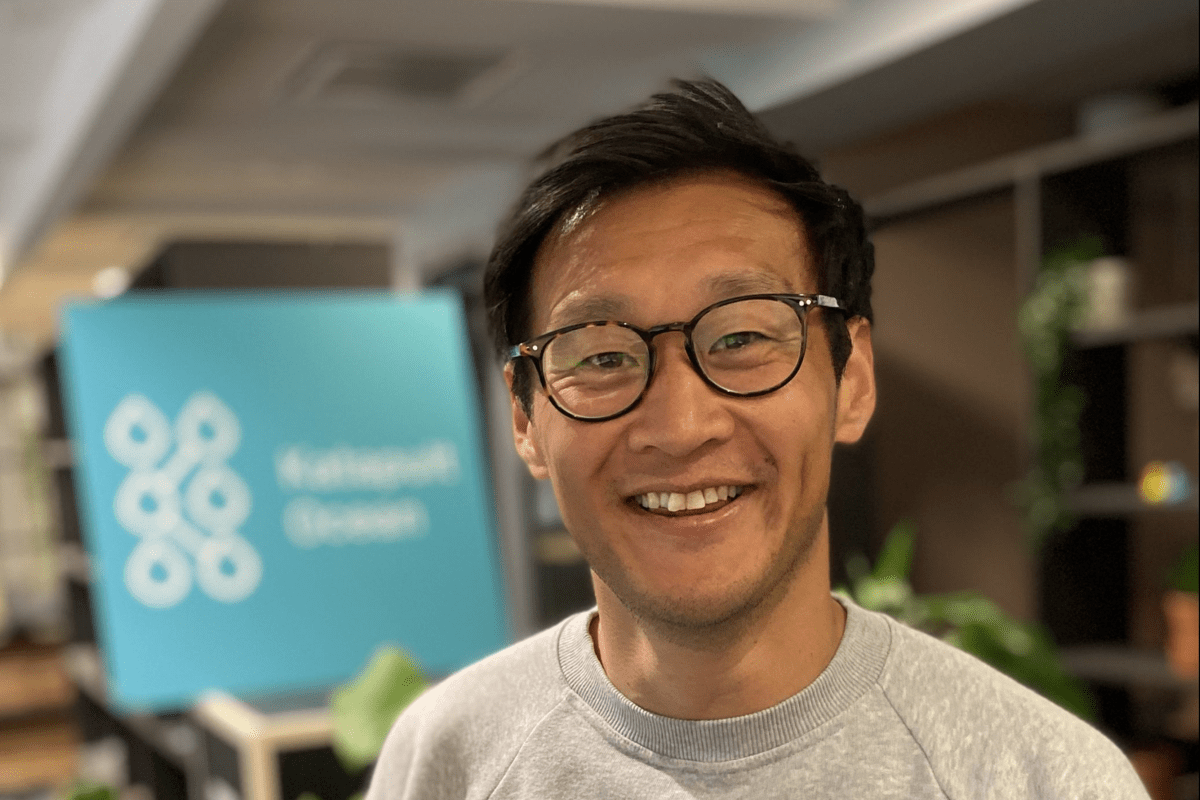 Jonas Skattum Svegaarden
"In Katapult we have a diverse team with international mindset and backgrounds, a strong impact culture and purpose-driven colleagues!"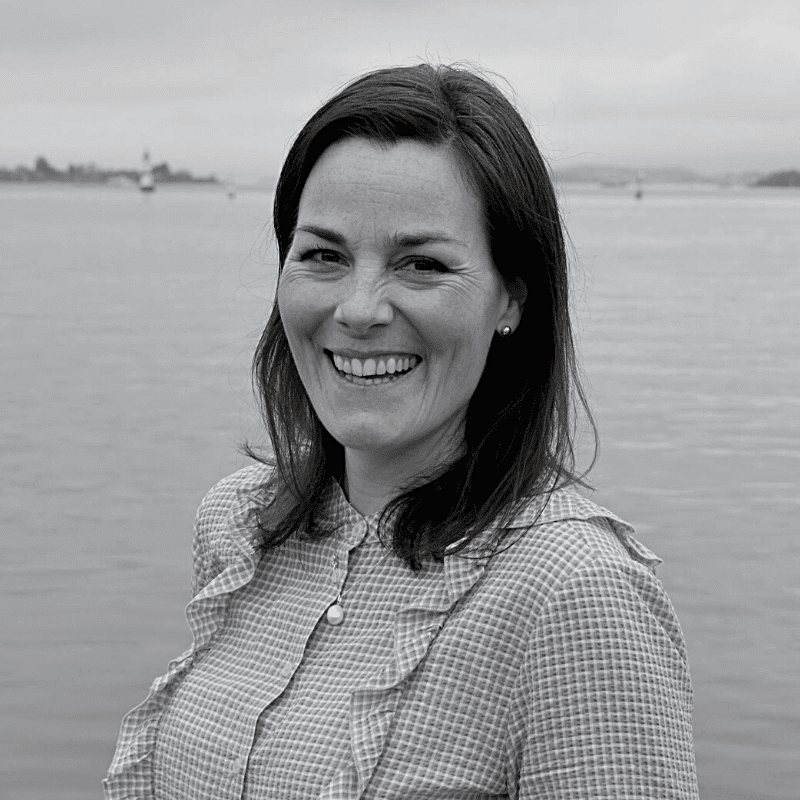 Ingrid Maurstad
"The best thing about working in Katapult is that it gives me lots of energy! The combination of buzzling startups, great solutions for the environment and a broad international network is truly inspirational. - And I can tell my children that I'm actually working to save the world! "
About Katapult
At Katapult we work to make impact investing mainstream and mobilize capital and businesses to deliver positive impact. We accelerate and invest in tech companies solving the world's greatest challenges. Through our investment and accelerator vehicles Katapult Accelerator, Katapult Climate, and Katapult Ocean, we have invested in 108 companies from 35 different countries. As a system, we have also done 30 direct impact investments.
Already working at Katapult?
Let's recruit together and find your next colleague.